Back to all posts
Posted on
A.B. Daley Kindergarten Fall 2021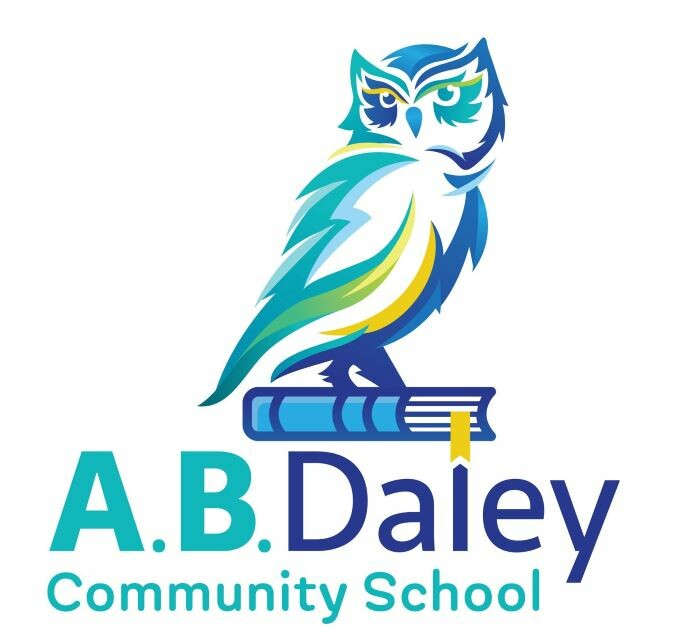 Hello A.B. Daley Families, 
This email is for any families with children who would be looking to enroll in Kindergarten at A.B. Daley in the Fall of 2021! We are asking for some information ahead of our formal Kindergarten Registration Process which will follow in the new year. If you have a child who is of age to start kindergarten in the Fall of 2021, (5 years of age by the end of December 2020), and you are currently planning to send them to A.B. Daley School we ask that you would fill this quick 2021 Kindergarten Survey. As there are many unknowns right now, consider that next year is a more "normal" year and fill out the form accordingly (this is just a preliminary gathering of information). Please stay tuned for more information on registration at A.B. Daley in the new year. We would like to also encourage you to pass this along to anyone in the community you know with little ones who may be interested in A.B. Daley Kindergarten. 
Thank you in advance for your help! If you have any questions please contact A.B. Daley School at 403-646-3161.
Jolene Becker
Principal
A.B. Daley School