Back to staff directory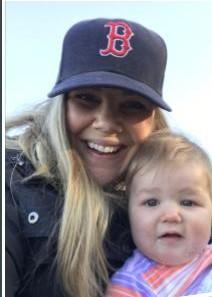 Grade 1/2
Hello! I'm Mrs Spencer. You might know me from years past. I have been teaching at AB Daley for about 13 years. In that time my husband Levi and I have had three kiddos (Katie, Johnny and Nellie). We also have one dog named Bowie. She's a Bernefie (Bernese Newfoundlander). About 5 years ago, we moved to Nanton!
I bet you're wondering what we do in our spare time. Well, we like to golf, camp in our 1974 scamper camper, spend time with our family in Calgary and read.
One thing I am proud of is that in August of 2021 I will have completed my Masters of Education in Educational Leadership from the University of New Brunswick. I just love learning.
I am so grateful to be part of the AB Daley community. It's like a family.